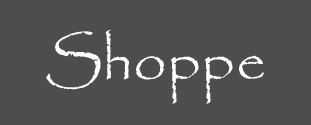 From time to time sculptures by George Stuart will be offered for sale here.
Selected George Stuart Monologs are available at no charge for telecasting by your local cable company. For information,
contact Leroy Becker at 805-804-7449 or e-mail info@galleryhistoricalfigures.com
---
Please contact the Webmaster if you are experiencing problems with the website.