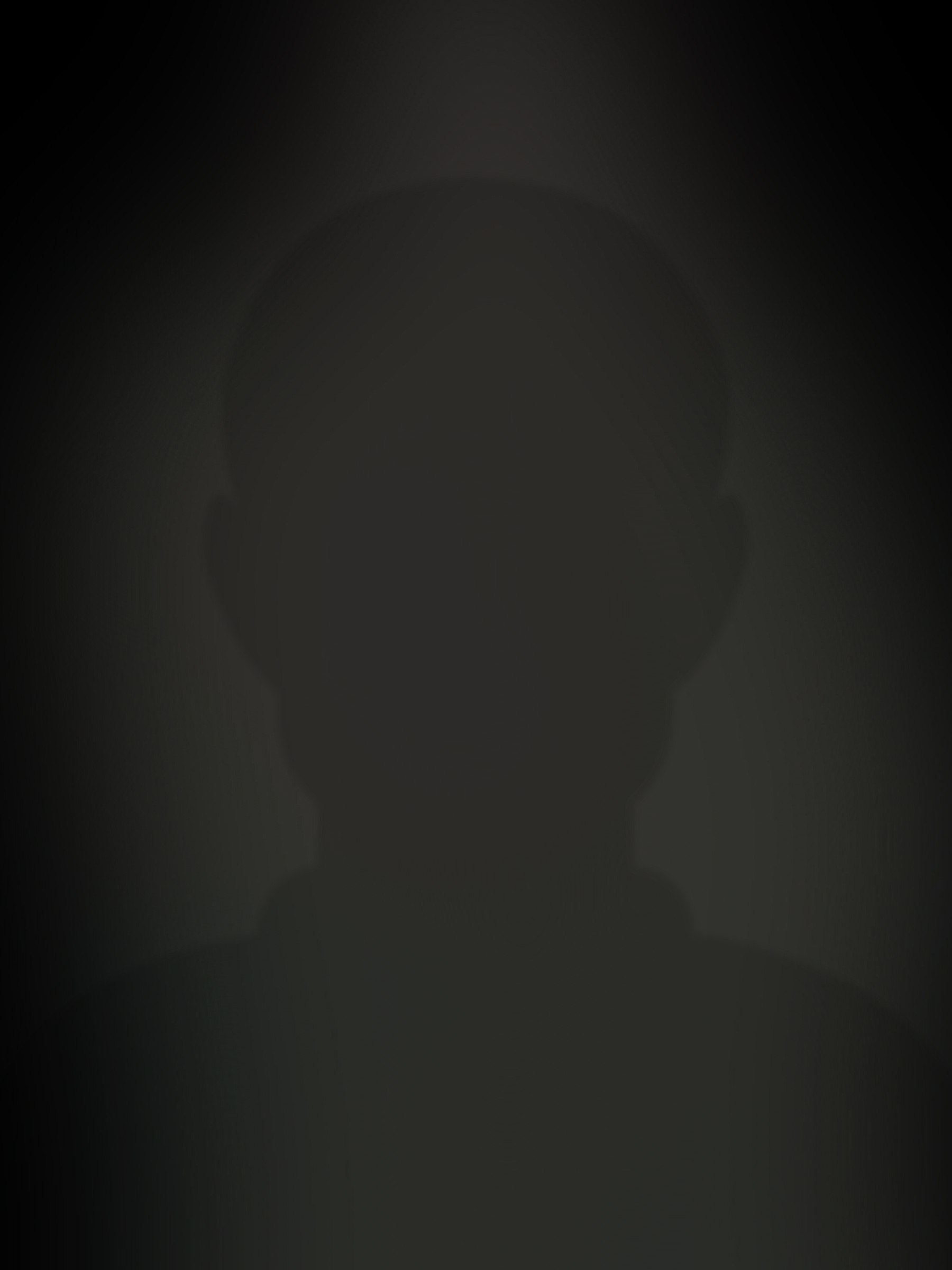 DuBarry at Guillotine
Her Life as a Great Beauty and Mistress of the King Ended Tragically.
AKA
Jeanne Bécu, Comtesse du Barry
When Louis XV died, Madame DuBarry was banished by the new king, Louis XVI. She retired and was living quietly in her chateau at Louveciennes when the Revolution began to sweep France. She was urged to leave the country, but stayed on to assist some of her friends from court in going abroad. She made more than one trip to London, moving her own belongings to safety while at the same time helping others get there. Just as she was preparing to leave France, she was arrested by Revolutionary officials and imprisoned in Paris. DuBarry was accused of treason and was beheaded on December 8, 1793, at the age of 50.