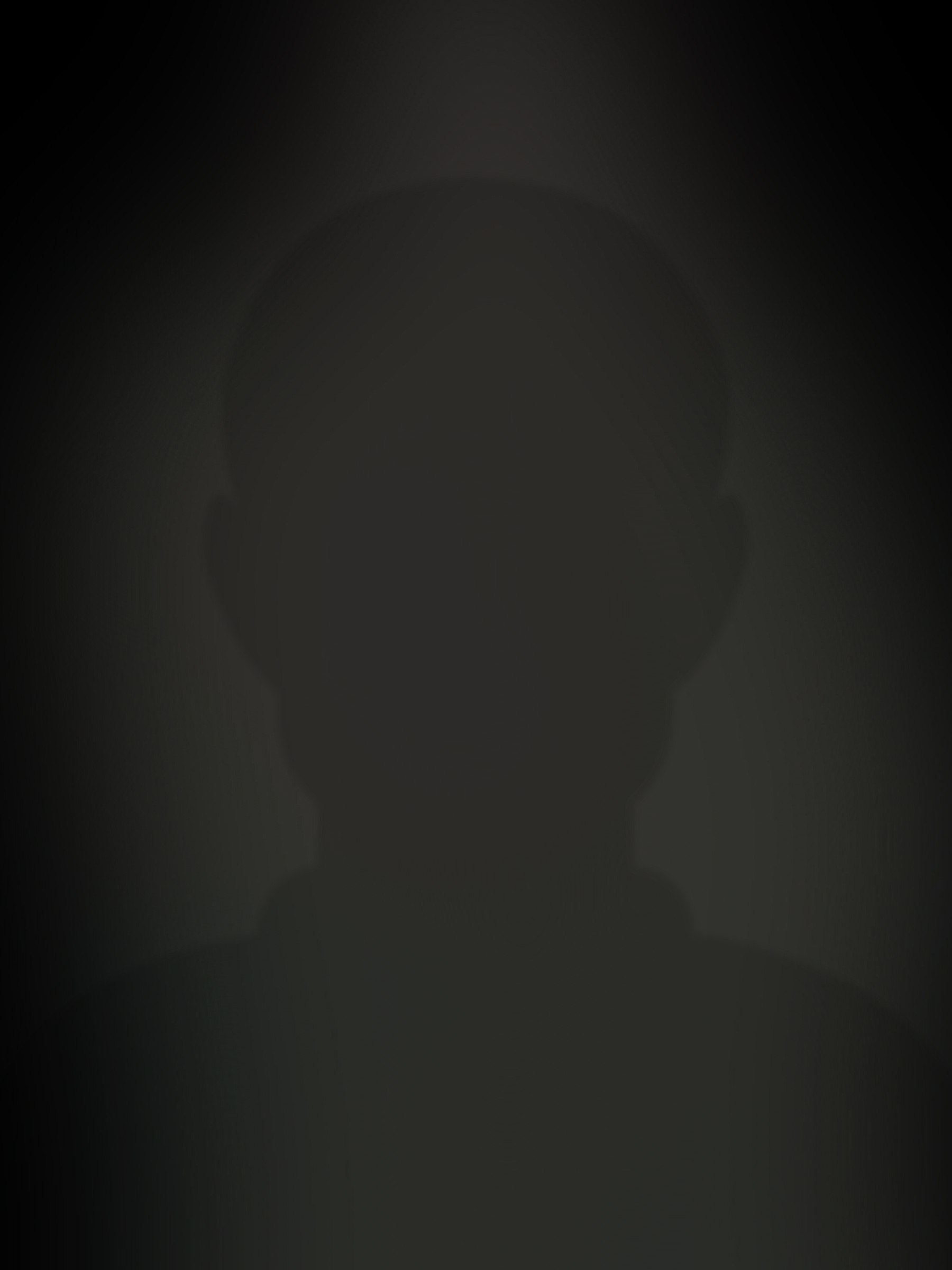 Dankwart
The youngest brute among brutes.
Dankwart is the youngest of the Gibeech brothers. In some versions Hagen and Gunter use Dankwart to kill Siegfried. Dankwart is eager from the outset to do just this. In this version, however, the deed is done by Hagen.

 Dankwart name is from Old High German and means guardian of remembrance.