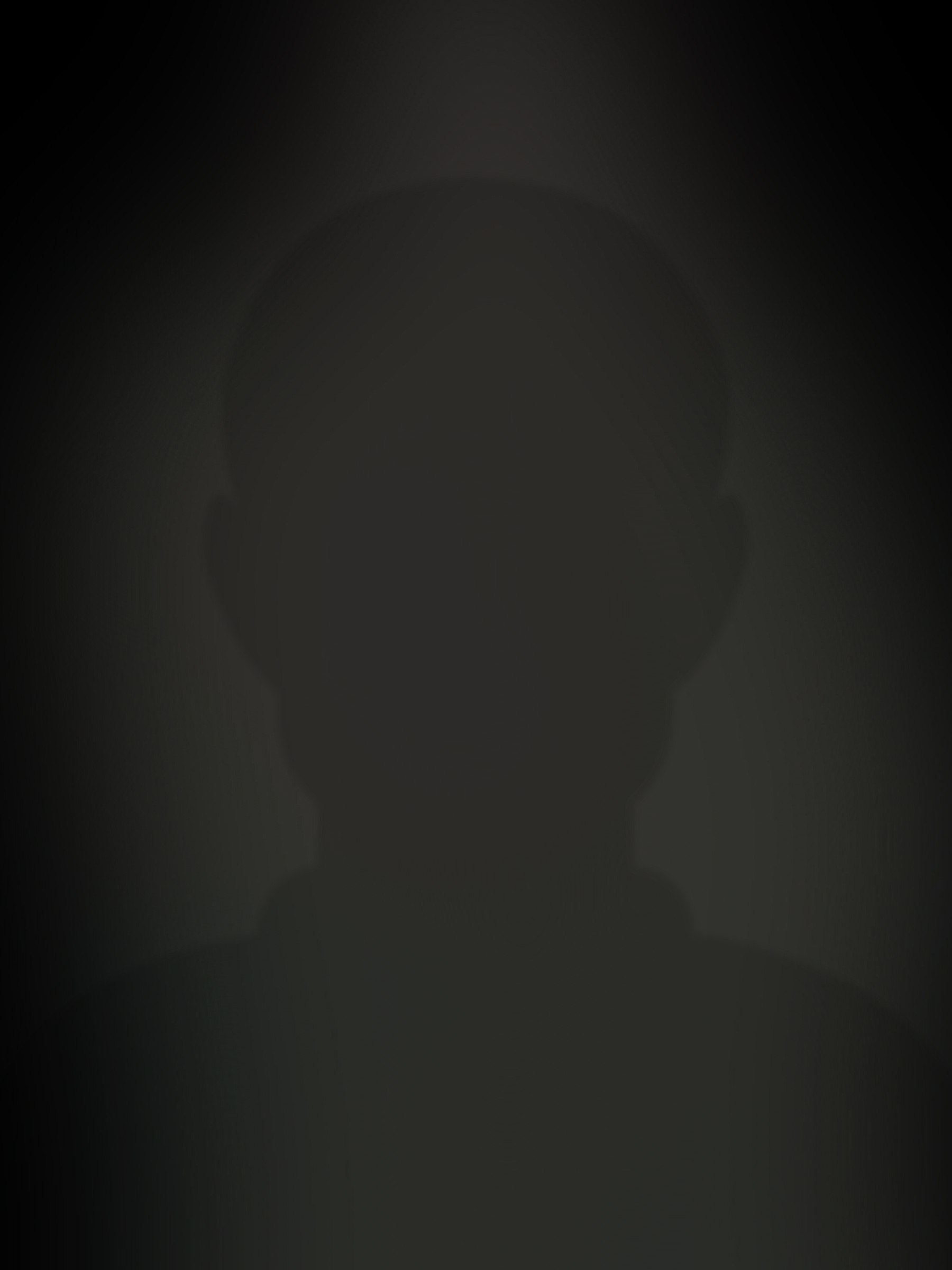 Elizabeth of York
Years of Danger Produced a Woman of Amazing Strength and the Mother of the Next Dynasty.
AKA
Queen Consort of Henry VII
Elizabeth married Henry Tudor in 1485 after his victory at the Battle of Bosworth Field, which marked the end of the Wars of the Roses. Henry knew the importance of Yorkist support for his invasion and to ensure the stability of his rule. Despite being a political arrangement at first, the marriage proved successful and both partners appear to have grown to love each other. Her second, and only surviving, son became King Henry VIII, while her daughters Mary and Margaret became queen of France and queen of Scotland, respectively; many modern royals, including Elizabeth II, trace their line through Margaret.